IMPORTANT ORDERING INFO OCTOBER 2021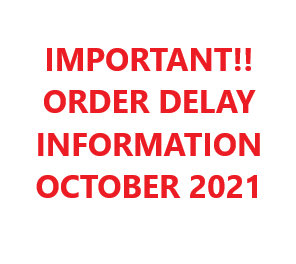 Due to a current high volume of orders and logistics issues which are out of our control we are currently not accepting any overnight or timed orders.
Any order placed will arrive in a minimum of 10 working days.
We apologise for any inconvenience caused, and are working hard to resolve this issue.